Hey hey everyone!
Firstly, thanks so much for the amazing response we've had to Sometimes I Run. We've worked so hard on this, in two different states, with many creative minds and are so happy to share it with you. We'd love to give you an insight into what went into making this, so here's the Behind The Scenes Vid! Big thanks to Rachael Barrett for documenting the journey for us, as well as accompanying us to a running track at stupid o'clock when we all should have been in bed to take the coolest promo shots we've ever seen, that we got to use on this campaign. Below the vid is a list of people we'd love to thank!
Firstly, producing the song was Nathan Sheehy who we teamed up with while in Sydney. Nathan has worked with the best of the best Australian artists including Bluejuice, Birds of Tokyo, Dune Rats plus many others. This guy is a gun in the studio, and working with him was a breeze. And to be honest, anyone who gets results from us when we flew into their city the night before (combined with the effects of indulging in the Qantas Club Lounge 'freshment drinks') then taxi's to their studio after a couple of hours sleep deserves a medal.
Steve Browne was the producer and mastermind for the music video - we can't overstate how cool it is working with him. On first listen to the song he got the Cluedo Murder Mystery idea for the video and made it happen spectacularly. We always have so much fun on set with this guy and the amazing crew he brought along - we can't thank you all enough.
Beau Gerhardy is to thank for the graphic design on this campaign including the single cover, and everything you've seen on social media. Highly recommend you check him out!
Here's a few more pics from the shoots!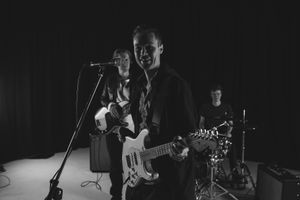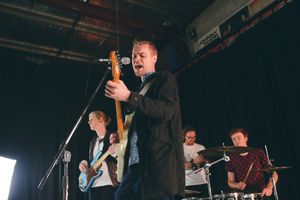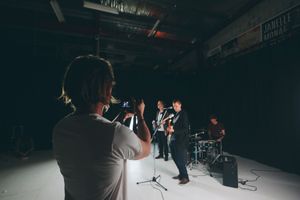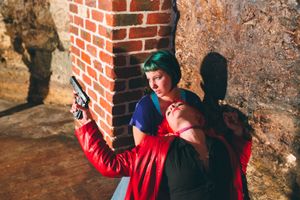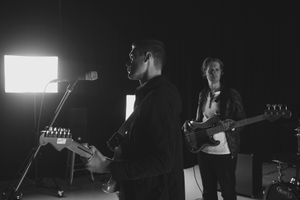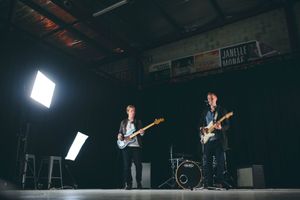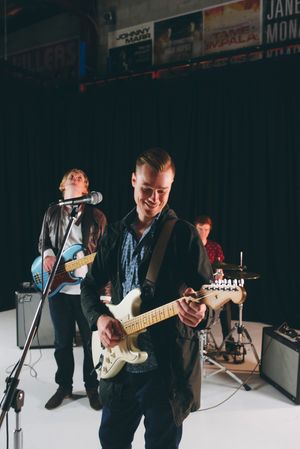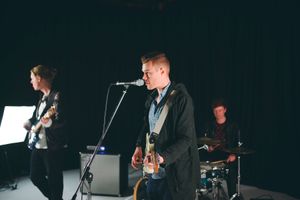 Stay tuned, we're working on an acoustic version of the song to give it a different angle and early next year we'll have some more new music for you :)
Peace and love to you all!
Matt